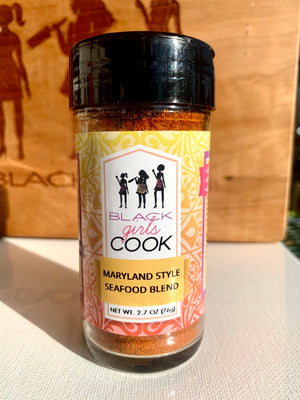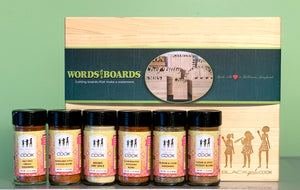 About
Black Girls Cook is proud to launch our first ever spice line!

Six classic spice blends with a unique twist. Staying true to our motto of creating a healthy lifestyle, we have crafted six spice blends that are all natural, MSG free, free of preservatives and artificial ingredients, and are non-irradiated. 
Created and packaged with love, from Baltimore, MD. 
All proceeds go to our non-profit, Black Girls Cook Inc. (To learn more about what we've been up to, click here.)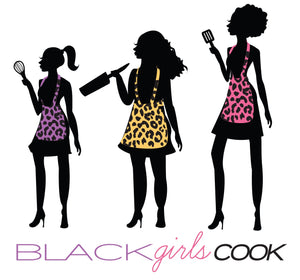 Black Girls Cook
Black Girls Cook in 2014, Black Girls Cook (BGC) is a non-profit organization with a mission to teach adolescent girls of color self-actualization activities and life-skills through the use of culinary arts and edible gardening.
100% of the proceeds from our spices and cutting boards supports Black Girls Cook's programming.